About Our Orthodontics Practice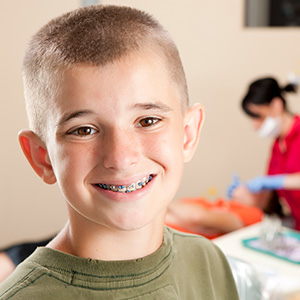 Are you seeking a talented orthodontist in the DFW area who can help you achieve the healthier, more confident smile you deserve? Is your son or daughter ready for their first orthodontic consultation and you want to ensure they receive the best care possible? At Bringing Smiles, patients and families will find everything they need for a top-tier quality experience – a fun and comfortable atmosphere, a dedicated staff, and a highly experienced and trained orthodontist who has everyone's best interests at heart.
Dr. Anas Athar has received widespread acclaim throughout his career as a dual orthodontist and oral and maxillofacial radiologist – in fact, he's the only one in Texas! He enjoys working with patients of all ages, from young children to grandparents. It's never a bad time to start pursuing smile and oral health improvements through orthodontic treatment, so don't hesitate to contact us today in order to schedule a visit.
Convenient Locations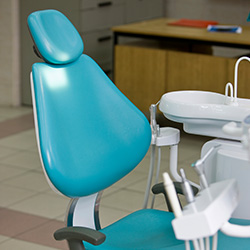 It can be frustrating when you finally find an office that seems like the best fit for your and your family, only to then discover that reaching them will take quite a bit of traveling. That's why Dr. Athar is happy to practice at not one, not two, but seven different practice locations throughout DFW, including Rockwall, Garland, Plano, Carrollton, Murphy, Mesquite, and Rowlett. If you live in one of these cities or nearby, rest assured that quality orthodontic care is never too far away. We hope to hear from you soon!